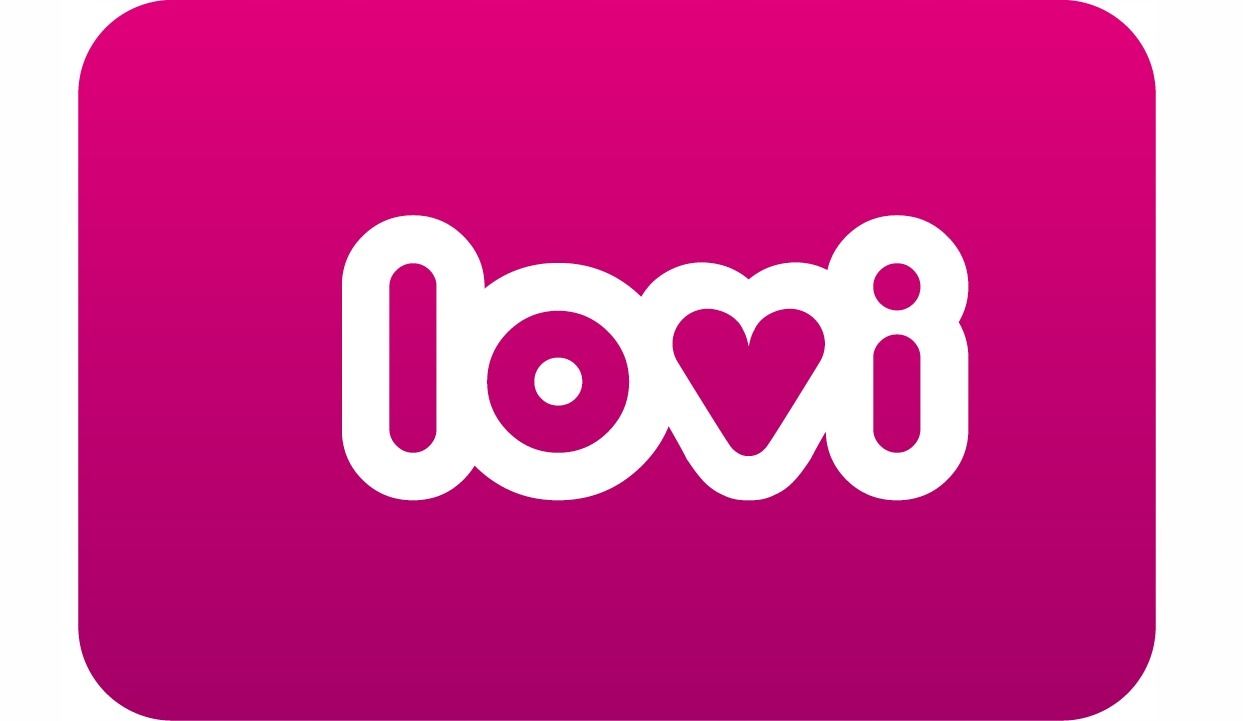 LOVI Kubek 360 Active Follow the Rabbit 350 ml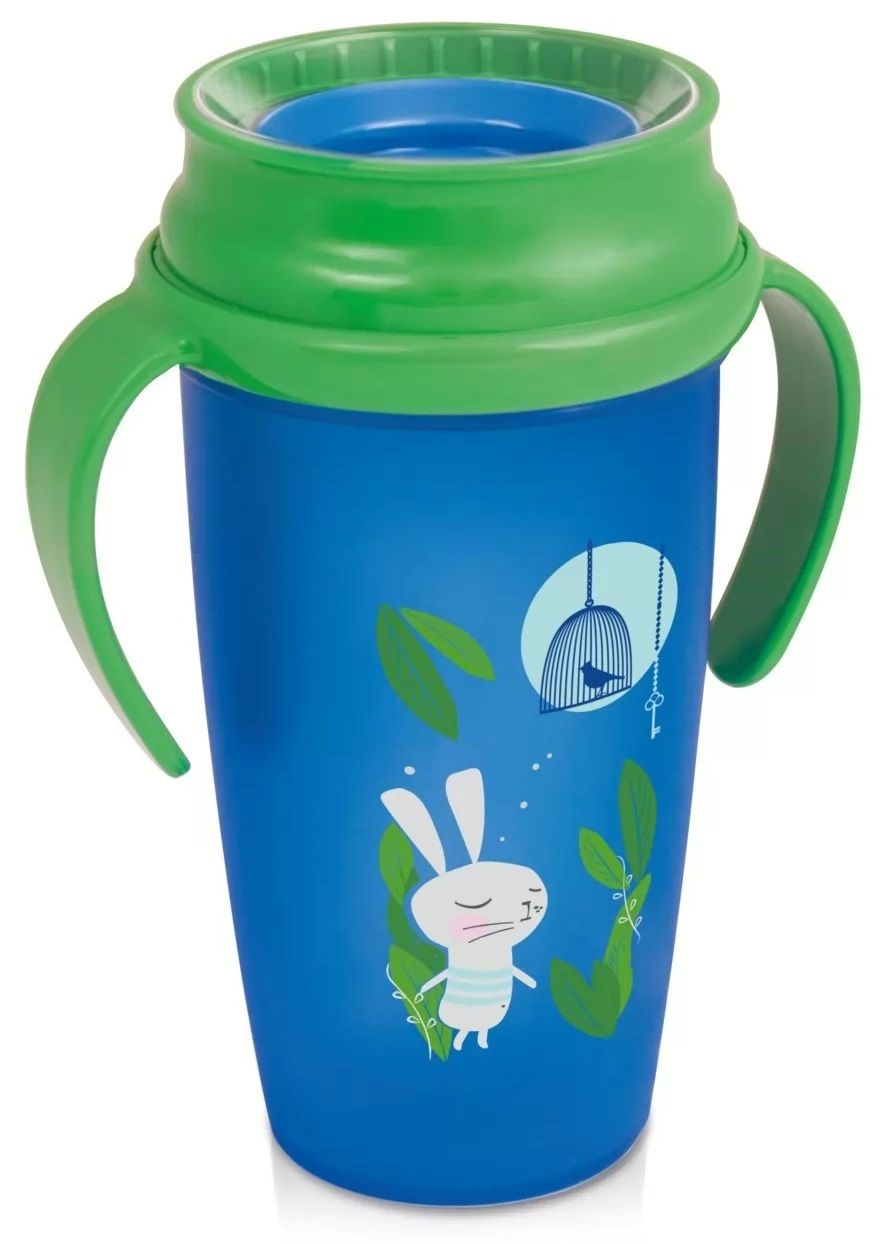 Features of the LOVI 360 ° cup:
drinking like from a glass
protection against spills
The LOVI 360 ° cup
 makes it easy to switch from sucking fluid from the training cup and the non-spill cup to drinking from the glass. Thanks to the innovative sealing system, it allows the child to get used to the natural way of drinking (like from an open cup), but without spilling. It has a patented protection against bacteria.
The 360 ​​° nut allows fluid to be sucked in from anywhere around the edge. It has antibacterial protection.
The innovative sealing system
 - easy to clean, allows drinking without spilling, but is not deliberately non-spill (drops of liquid come out when shaken or dropped) - teaches the child to control their movements and prepares them to drink from an open cup. The cup seal is also sold separately.